Currently taking appointments for 2018
Do you have:
Back pain

Neck & Shoulder issues

Headaches

TMJ

Carpal tunnel

Frozen shoulder / Rotator cuff issues

Sciatic issues, low back pain

Cranky stiff muscles

Stress/Anxiety

Chronic pain
Call 707-939-9156 for appointments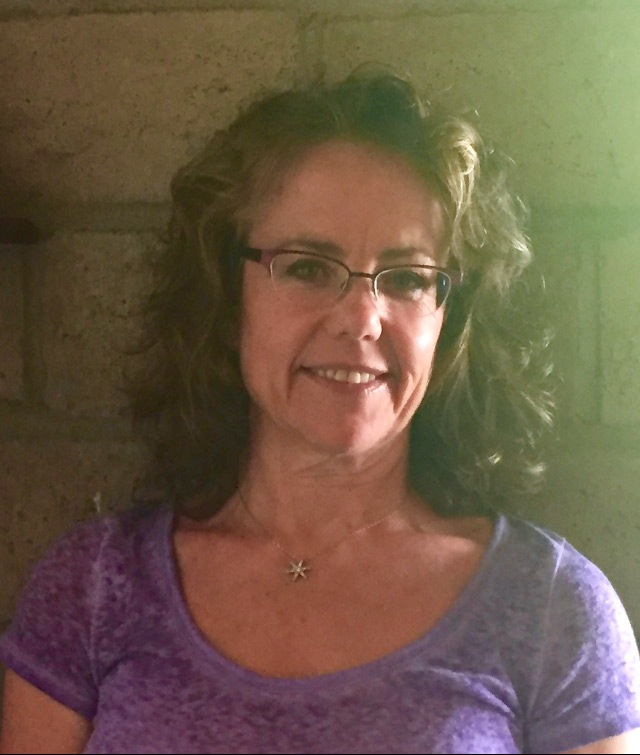 If you like deeper, stronger, and or more specific massage(fixing things),or have anxiety/stress related muscle pain you are in the right place. Deep tissue does not mean pressing harder, it means understanding the muscular anatomy, and working in a way that gets to the core of pain and tension so that you can experience lasting results.This type of bodywork/massage can break up long-held patterns that cause pain and stiffness, limiting ease and flexibility. Deep can also refer to a place of deep healing and transformation, holding a deep space for change to occur in the physical tissue, without hard physical pressure.
Many chronic pain situations have a component of unconscious improper firing of the nerves, there is a whole different way of working with this type of situation. If you are someone who is not recovering from an injury as expected there might be a missing piece involving your nervous system. Clients report significant lowering of intensity and duration of pain, along with lowering of pain medication. I will give you some tools and understanding of how to help yourself heal if you fall into this category.
I was originally trained in Hellerwork, a form of Structural Integration in 1993-1994. That training is similar to getting your masters in massage, and can be like physical therapy bodywork. I have continued my education while I have been in private full time practice for the past 25 years. For the past 6.5 years I have also been working with nervous systems in a very different yet complimentary way that gets to the root of a whole different type of pain. You can go to my education page or call me to learn more about that.
Please go to testimonials to see what clients have to say about my work. Hope to see you on my table soon......Namaste